Full Mouth Rehabilitation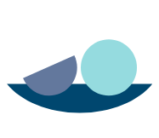 Full mouth rehabilitation

merely means combining restorative dental treatments to fix or

rebuild your smile



Dental restoration is not just an option; it's a necessity, since your teeth cannot recover from damage or infection on their own. A chipped edge, a cracked surface, or even a minor cavity will pose a significant threat to your oral health if allowed to grow worse through lack of treatment.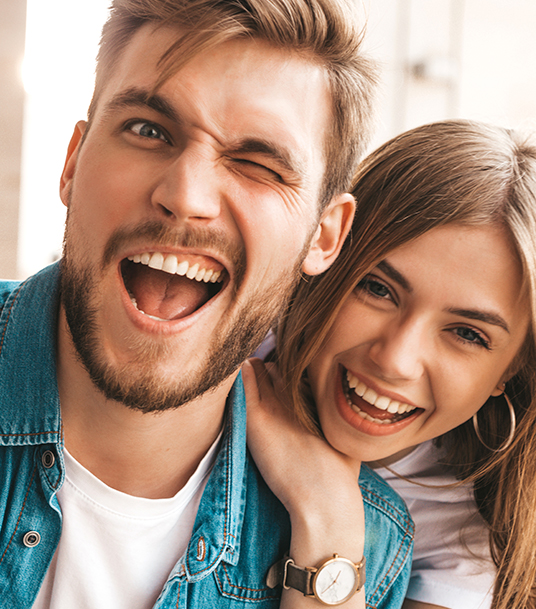 Personal

,

natural

and

beauty

digital design
Designing Your Full Mouth Rehabilitation.
Whether your teeth are damaged, infected, or lost, or your gums are diseased and need periodontal treatment, we offer a variety of services to address your unique needs. Depending on your condition, your full mouth reconstruction can include:
Dental crowns that cover, protect, and restore teeth.

Porcelain veneers that can improve the appearance of several teeth at once.

Dental implants for comprehensive tooth replacement.

TMJ treatment to improve your bite's function and alleviate jaw discomfort.