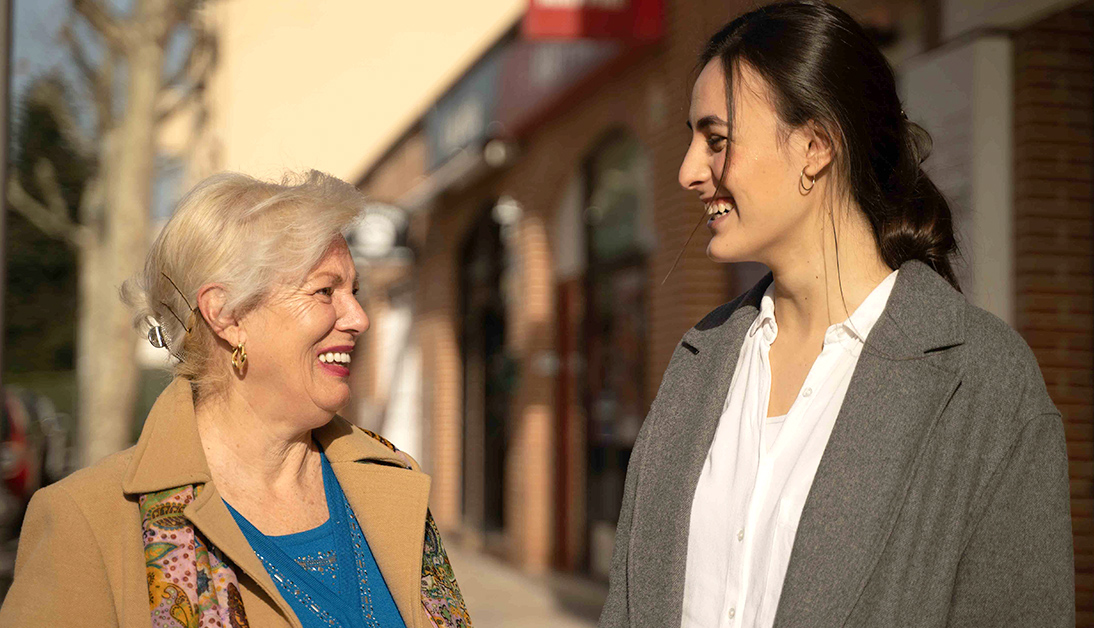 Full Mouth Reconstruction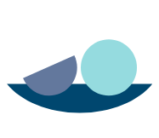 Full mouth reconstruction

,

rehabilitation

and

restoration

are terms often used interchangeably to describe the process of rebuilding or simultaneously restoring all of the teeth in both the upper and lower jaws.

In all implant or surgery treatments, a STUDY is started, which involves radiographic study photographs (CT, cone bean) if it is necessary to take models (reproductions of the patient's mouth).
Recover your smile in less than 24 hours
(or no later than 72 hours depending on the case)
All-on-4&6®
Benefit of Choosing
All-On-4
Recover your smile in less than 24 hours
Patient's quality of life improves rapidly: the specialist simultaneously places a fixed, full-arch prosthesis on four or six implants on the same day as the dental implant surgery.
Treatment times are much shorter: the number of interventions is reduced considerably and the immediate placement of the dental prosthesis on the same day as the intervention also minimizes the time in obtaining the final teeth.
Stability is achieved even if the quality and quantity of bone is deficient: the All-on-4 and All-on-6 dental implants are much longer than conventional implants in order to maximize contact with the bone. So, for patients who are edentulous (lacking teeth), and have only a little amount of bone, these two techniques offer a good solution; the All-on-4 technique for patients with average bone resorption and the All on Six technique for patients with more severe bone resorption, where a greater level of stability is required.
Steps:
Study.
Implant placement surgery (which can be immediate or in 24/48 hours).
Definitive denture: after 3 – 4 months.
Time: 1 week / 2 weeks.
Our Online consults are 100% complimentary. 
You're in the best of hands:
Dr. Ricardo Medina has more than 22 years of national and international experience and is specialized in Oral Surgery, Dental Aesthetics, Implantology and Occlusal Harmony, integrated dental doctor.
More than 10.000 patients treated in countries such as the United States, United Kingdom, Switzerland, Australia, Venezuela, Colombia and Spain in his 22 year career, endorse his positioning as a Dental professional.