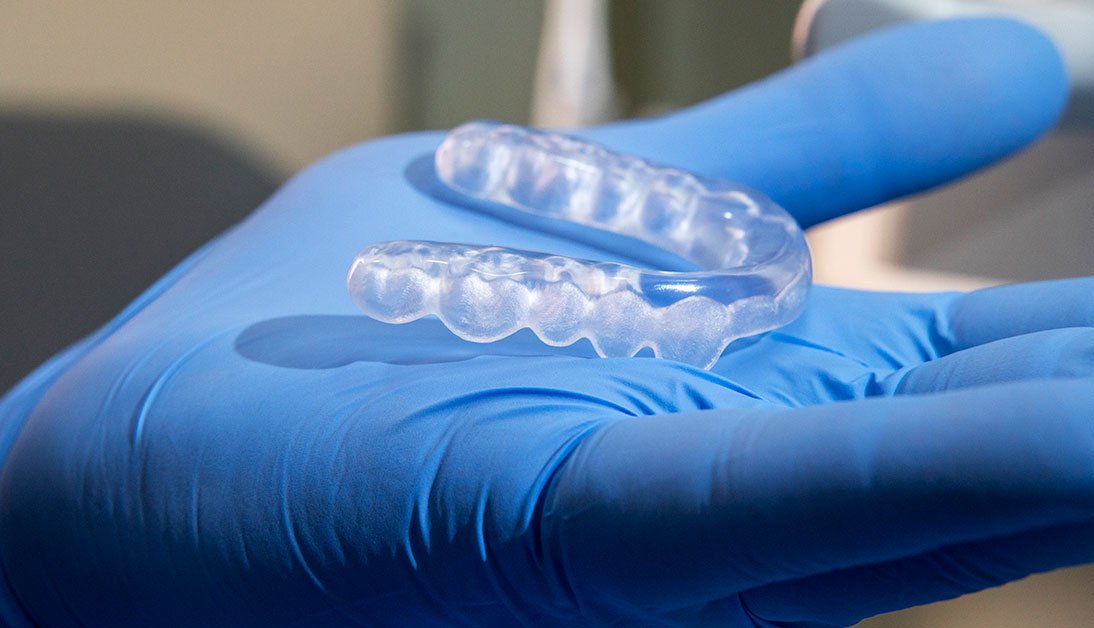 Invisible Orthodontics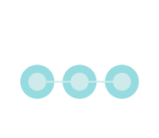 Show Your Smile

, Not Your Braces
Invisible orthodontics system is made of clear acrylic aligners that fit over your teeth and are designed to straighten your smile. They're removable, making it easier to eat, drink, brush and floss.
There are many invisible orthodontics brands on the market, we use the one that best suits your needs.
The invisible orthodontics system is much more comfortable than traditional metal bracket braces and can give you stunning results.
Each aligner is precisely calibrated and made to fit your mouth at each stage of your treatment plan. Your first step is to schedule a free exam to determine if Invisalign is right for you.
We'll take photos and X-rays to create a 3D image of your mouth. We make your first set of custom-fitted aligners from these images, and then you begin the process of straightening your teeth.
Using the precise information we gather, and the treatment plan our Ortodontis Specialists creates at your first appointment, The invisible orthodontics company will create finely calibrated aligners designed just for you.
You may have as few as five aligners or as many as 72 hours. Wear each aligner for the recommended amount of time, and only take them out to eat, brush and floss.
As you replace each aligner with the next, your teeth will begin to move gradually — week-by-week until they reach their final aligned positions. Then you'll be smiling like you never have before.
Aligners are custom

made for each patient and may be

a good alternative to traditional braces
If you are a good candidate for orthodontic treatment, consider aligners as an option for your dental care plan. Along with good oral hygiene and regular dental care, straight teeth and a proper bite can help you keep your teeth for a lifetime. Invisible Orthodontics is a great option for those wanting to avoid the hassle, discomfort, and time commitment of traditional metal braces.
This highly effective treatment uses a series of clear, custom-made aligners and offers beautiful results.

Who is a candidate for Invisalign?
The majority of people can benefit from this cosmetic treatment. The answer often comes down to your ability and willingness to follow the treatment plan.
Ask yourself, "Can I commit to wearing my aligners for 22 hours every day?"
WE OFFER 
Affordable Payments Plans
With your family's budget in mind, we'll create a flexible financing plan that works for you.
WE PROVIDE
Differences Between

Invisible Orthodontics system & Braces
Unlike traditional braces, smooth plasticInvisible orthodontics system aligners don't have metal components that can irritate your mouth.
Because they're removed when you eat, you won't have to watch what you eat like you would when wearing braces – bring on the popcorn and peanuts.
In fact, the aligners must be removed for eating and for drinking anything other than water.
You need to make sure you're willing to do that before you decide on Invisalign clear braces.
To prevent staining, you'll need to clean your teeth before putting the aligners back on after each time you eat.
Don't worry, brushing and flossing are much easier than traditional braces since you don't have to work around brackets and wires. For most patients, the benefits of Invisalign outweigh the small adjustments to your routine.