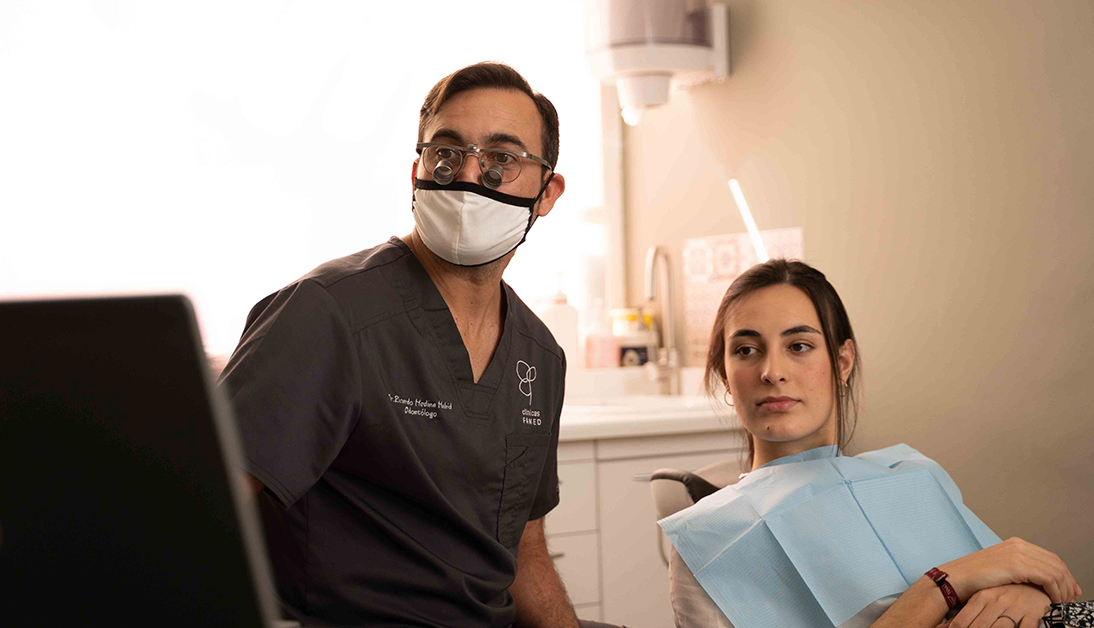 Digital workflow
in dentistry
Digital workflow in dentistry
The digital and personal smile design process can be performed in an entire digital flow and will help in the beauty and rehabilitative dental procedures. Using video documentation facilitates and simplifies the smile design process, improves smile design, treatment planning, team communication and patient satisfaction.
It all starts with a digital 3D intraoral scan.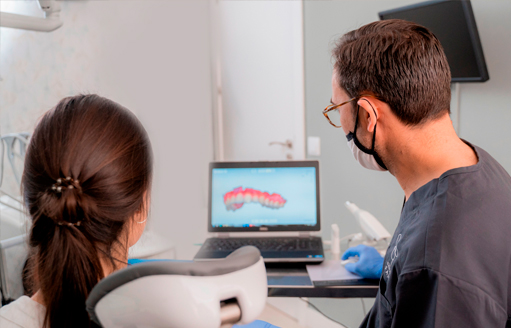 The digital scan is a perfect starting point for visualization. Our engagement and excitement apps make it easier than ever to communicate with our patients and increase acceptance of our treatment proposals.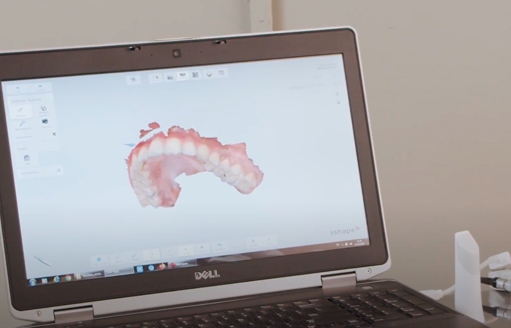 Scanning your smile every time you come to our office, allows us to better monitor the development of your dental status and your treatment progress.
Digital solutions 3Shape software, allows us, when restorative treatment is needed, to send the information to the lab with just a click. This software allows us to send directly to the laboratory the selected treatment and the design of the client's "Personalised" smile. The main benefit of this is the accuracy of the process, reduced human error, better response times and a perfect result.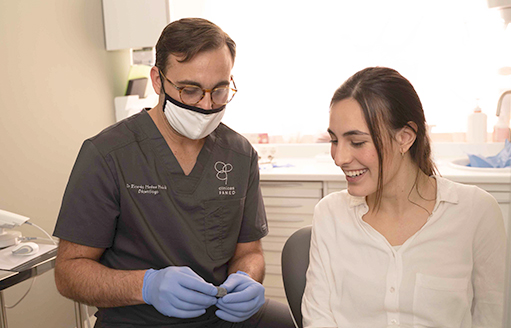 Perfect and Natural Smile
Imagine the digitally designed and dreamed smile with your trusted dentist made real