FREE
FIRST VISIT
and X-RAY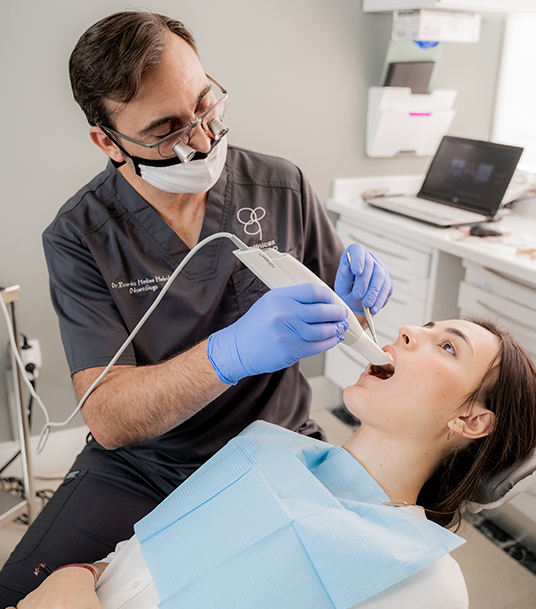 EVALUATION

Minimally invasive, biomimetics,
natural and beautiful smile design.
Preventive, restorative and aesthetic dentist.

Minimally invasive, biomimetics,
natural and beautiful smile design.
Preventive, restorative and aesthetic dentist.

For
advance

,

Aesthetic dental

,

Implantology

and

Occlusal Harmony
We enhance the health and well-being of our patients with exceptional care, compassionate people, and a welcoming environment.
Our patients always come first. Welcome in.
Ready to schedule an appointment, have questions?
We´re happy to help, call or whatsapp 
Free Online Consultation
+
10.000
patients attended
From America,
Oceania and Europe
Occlusal Harmony
Treatment Specialist
22

years of Domestic,
and international experience
Your experience will be grounded in a 'Whole Health' approach, ensuring your awareness of your dental health as well as its impact on the rest of your body and quality of life.
Book your appointment with Dr. Ricardo Medina
Your health is our Top priority
Fixed Teeth in


1

*

Day & Digital Flow


Immediate

dental implants
If you are missing your natural teeth you may find that there are other things you miss too. You may miss your natural smile or you are not able to eat the food you desire. Some people experience muscle strains and discomfort as the remaining teeth shift, but it doesn't have to be this way.
* Between 48 and 72 hours in cases with greater need.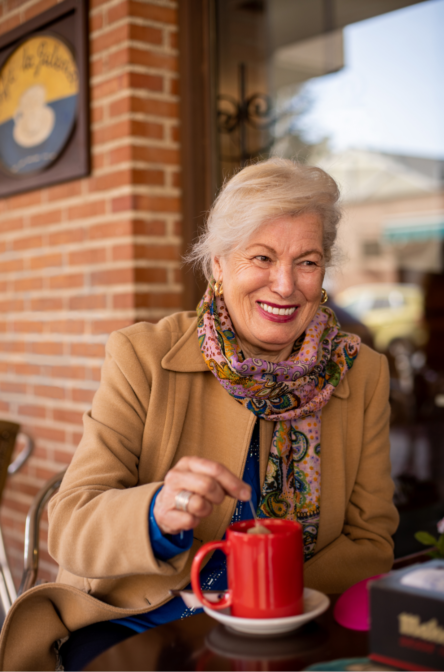 Our dental implants are made from high-tech, top quality, biocompatible materials used throughout the world, personalized to deliver optimal aesthetics.
Establishing

a

Payment Plan

for
We provide our patients with the most suitable and most affordable payment options for their treatment. In some treatment plans we offer no financing charge.
All-on-4®

treatment Recover your smile in less than 24 hours
Or no later than 72 hours depending on the case.
To patients with a total or partial loss of teeth, the All-on-4® offers, the same day of the intervention, a dental prosthesis consisting of a fixed, full arch on four dental implants.
Caring

for you


and

your smile
About Dr. Ricardo Medina Madrid
Is passionate about every patient. He cares deeply, values honesty, lives transparently, he is a sports practicing fan and is wholly devoted to his wife, two children and his community. Dentistry is his calling and people are his passion.
Implantology & Aesthetic Dental
Occlusal Harmony
Member of the Spanish Society of Implantology
Start Your Virtual Consult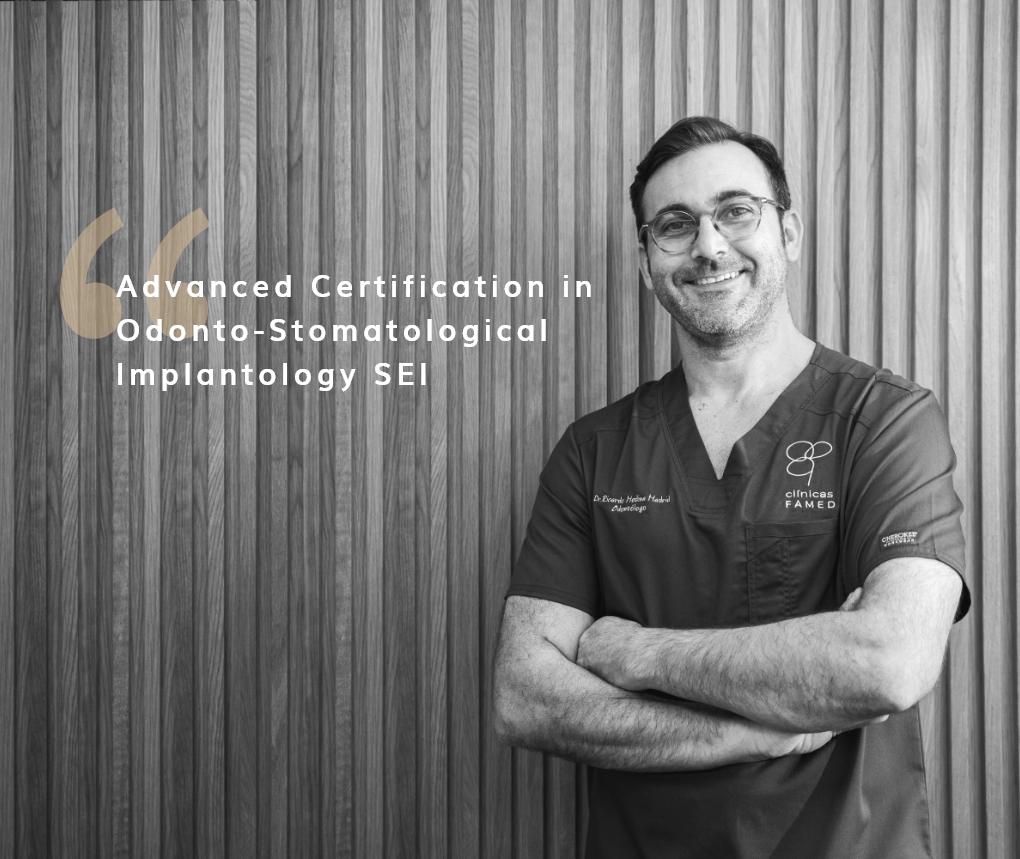 Achieve a

Healthy,

Happy

Bite
Many dental complications related to malocclusion revolve are associated with vertical dimensions. The interferences of tooth surfaces caused by the immediate lateral side shift of the mandible is another area that needs to be addressed. The diagnosis of these problems is best understood by obtaining models of the patient's mouth and mounting the models generated from these impressions on a device known as a dental articulator.
Ideal occlusion reduces stress on teeth, periodontium, and the temporomandibular joint. There are several treatment options that are included in the remediation of the malocclusion.