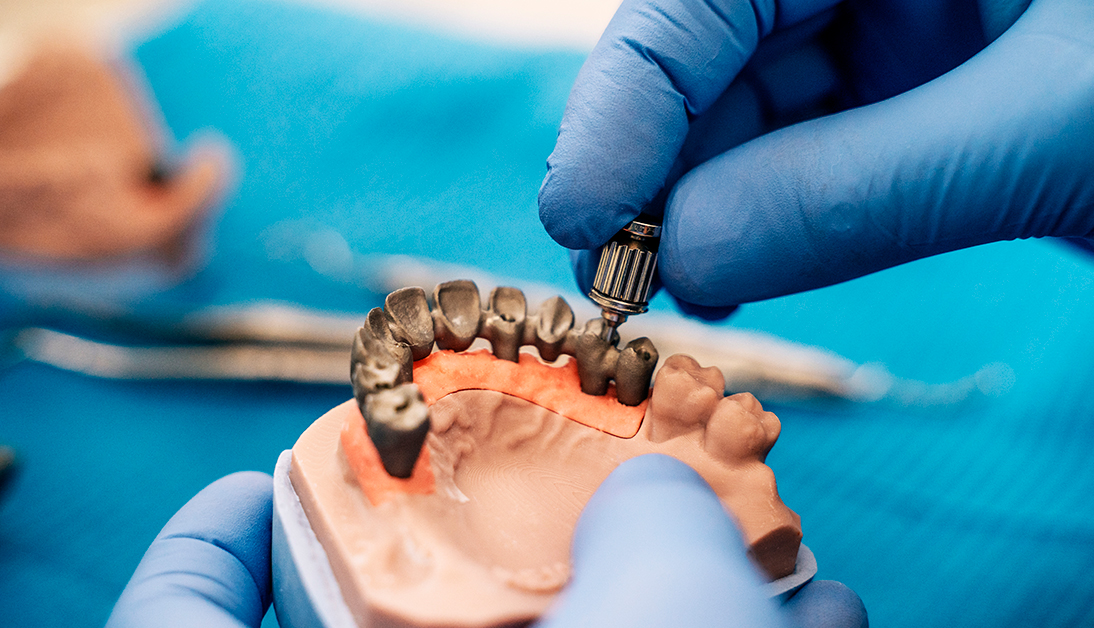 Reconstructive & Aesthetic Dentistry
located in Spain
Try your smile
Oral & Maxillofacial Surgery
Before carrying out any aesthetic intervention, you will be able to see in your own digitally simulated mouth, the digital smile project will allow us to make a better assessment, direct customization and your agreement for the final result, the small details make the difference.
We Proudly Have More than 22 Years of Experience!
What Are
Maxillofacial Surgical Procedures

?
Maxillofacial procedures refer to the region of the body that includes a patient's mouth, neck, jaw, and face. Due to the presence of important nerves in this region, these procedures require a skilled surgeon who is well versed in this area and the treatments performed. Among the types of procedures that fall under maxillofacial surgery are:
Bone Grafting

–

When the jaw has insufficient mass to support the patient's oral health, a graft of bone may be applied to aid in the anchoring of teeth or prosthetics. Deterioration or damage to the jaw can lead to a bone graft being necessary and is central to a

ridge preservation treatment

.
Sinus Lift – When additional room is needed between the upper jaw bone and sinus cavity for the placement of implants, a sinus lift is often beneficial. This is accomplished by adding additional bone to the upper jaw.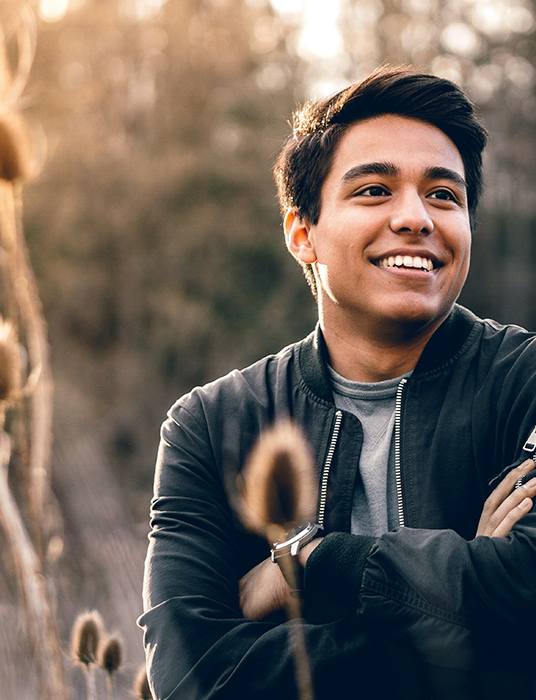 We use latest digital techniques, patient-specific surgical plans, and enhanced recovery protocols.