 Bichectomy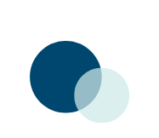 The results

can be seen from

the first week after surgery

and are permanent
In facial harmonization, the bichectomy is a procedure that provides work on a marked and dominant mandible, as well as creating a powerful and beautiful impression, which are highly admired characteristics. The intention is to lengthen, outline, and establish facial contours contributing to an improved self-esteem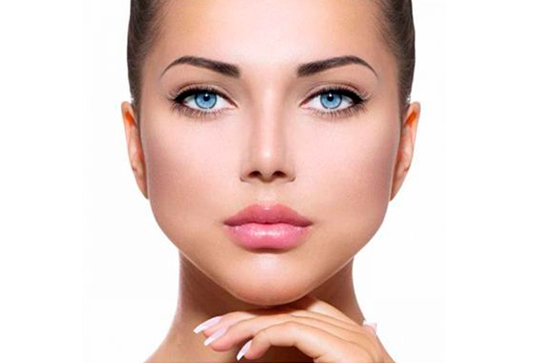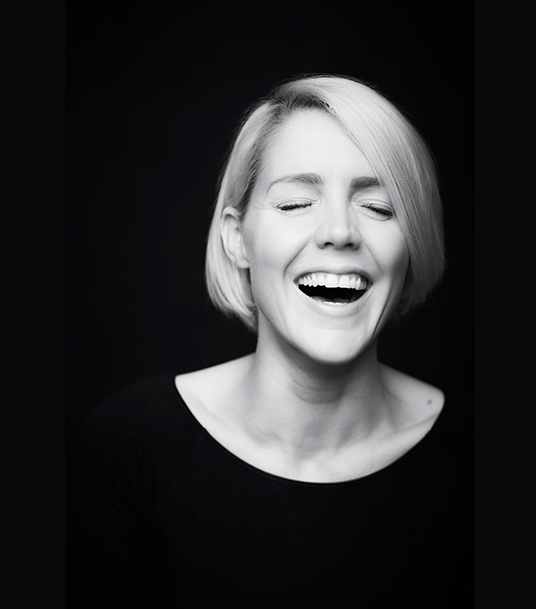 Procedure details:

Bichectomy
Bichectomy – also known as buccal fat removal – is an operation to remove the excess fat on the patients' buccal fat-pad tissue. The excess part is taken out permanently via a tiny 1-1.5cm incision in the mucous membrane of the mouth (inside of both cheeks), leaving no visible scars and causing minimum pain to the patient. Usually, the procedure takes approximately 1 hour. Your surgeon prefers, for most cases, general anaesthetic. Bichectomy can be combined with other plastic surgery procedures as well.
What are the risks involved in removing buccal fat?
As a general rule, bichectomy is considered low risk due to the low incidence of complications. It goes without saying, however, that the surgeon performing the treatment must have a thorough understanding of the patient's anatomy. Only then can they achieve satisfactory results. If the treatment is performed by a surgeon without the necessary experience, it can cause tissue trauma and bleeding.